Why Spay/Neuter?
The cost of surgery should not be an obstacle. There are many low cost spay/neuter options in Connecticut and the bordering states. Please search our online directory to help you find one.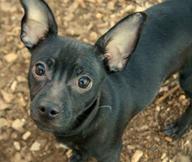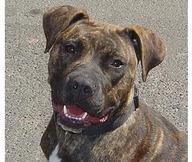 Help for Pit Bulls
An overwhelming number of dogs in Connecticut municipal pounds are Pit Bulls and Pit Mixes, making these dogs at high risk for euthanasia. Many clinics and programs offer discounted services for these breeds. Please search our online directory to find one.
Help for Feral Cats
TNR stands for Trap, Neuter, and Return and refers to the practice of humanely capturing (community) feral cats, spaying or neutering them, and then returning them to their colonies for managed care such as daily feeding and providing shelters from the elements. Find out more about how to help feral cats.